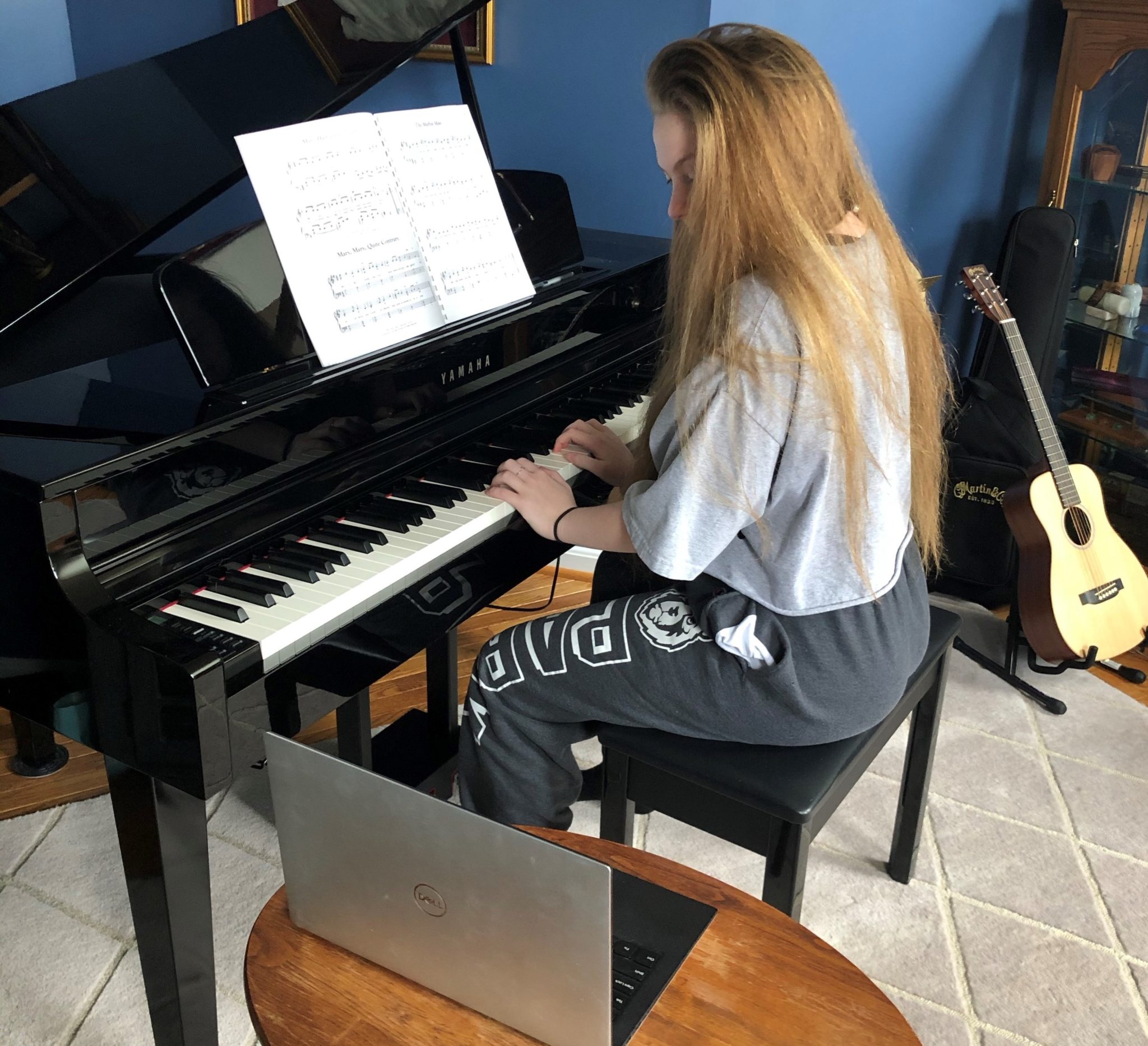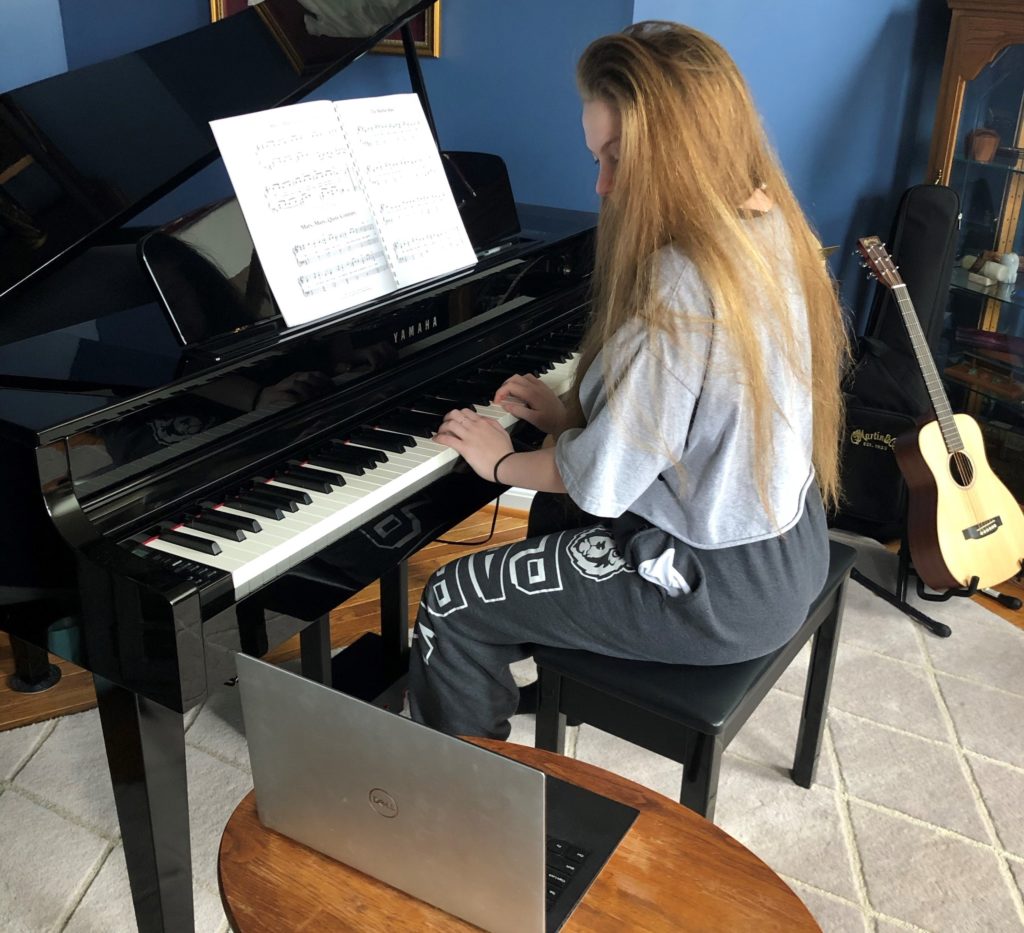 Online lessons are a great way to stay connected to your teacher and keep yourself or your child in the routine of learning, but they definitely come with their own unique challenges.  However, with minimal preparation, your online learning experience can be a breeze.  Here is what to expect from each step of the Menchey online learning experience! 
1. Each teacher has a unique program or list of programs they use to offer online lessons.  They will provide you with all the information you need to get set up.  They might have a few questions like:
do you have a device with a microphone and web cam?

do you have an iPhone, Android, Mac or PC? 
These questions help them make sure they have picked the best program for your needs.  In addition to helping you get set up they might have recommendations for your computer settings.  If you get stuck just reach out!  This is a learning process for everyone, and your teacher is there to help you succeed. 
2. Once you have the video conferencing program installed, it's time to determine how to set up your lesson space.  Make sure your camera can see as much of the student as possible. Your teacher will need to be able to see your posture and your instrument to coach you properly. Get this positioning out of the way before your first lesson.  It will save time and set you up for success! 
3. "Arrive" for your online lesson a little early and get set up.  Once your teacher is ready, they will start the video call.  Be mindful that if you call them first, they may be teaching another lesson and won't answer.  So please wait for them to reach out. 
4. Remember that teaching a lesson through a computer screen presents challenges that we don't have in person. Your teacher might have moved your arm into the correct position in your in–person lesson. Now they will have to demonstrate the correct posture or describe what they want you to do with words.  Get yourself mentally prepared to be a flexible learner! Sometimes hearing the same advice in a different way can be a real eye–opener.  Who knows?  Maybe that one hard technique will finally click!  Keep communicating what is or isn't working for you or your child. Every online lesson will be better than the last! 
And that's it – your first lesson is done!  Once your lesson is completed, jot down some notes.  For example, what you worked on, your teacher's recommendations, and what you are supposed to practice for next week.  Use those notes throughout the week to help you get the most out of your practice time.  Your teacher will be sure to notice your progress at your next lesson!
Ready to get started?  Click here!