Musical Instrument Rentals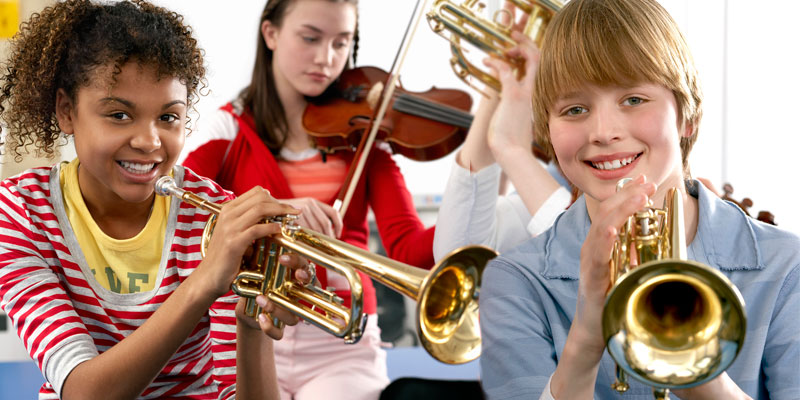 Our instrument rental program is an easy and affordable way to learn a new instrument.
Why Participate in a Music or School Band Program?
It has been proven that students who participate in quality music programs:
Score higher on standardized tests and SATs
Maintain higher graduation rates
Develop stronger math skills
Develop better socially
Develop creative skills necessary for the 21st century workplace.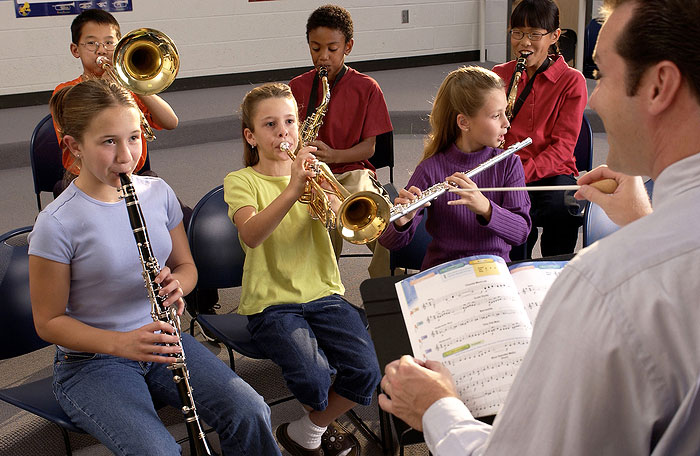 Instruments are available for rental to public and private school students.
Band Instrument Rental Program
Menchey Music Service makes it easy for you to get the right instrument for your child at an affordable price. Many parents choose to rent an instrument because many students might want to try several instruments before deciding on the one that's right for them. Our band instrument rental program makes it easy, with low monthly payments, instrument repair service plans, and weekly school delivery.
Instrument Rental Features and Benefits
100% of your net payments apply toward purchase
Instrument pick up and delivery to most schools
Available to public and private school students in PA, MD, DE, WV, and CO
New and like-new instrument pricing
Maintenance and replacement protection available
Instrument switching and trade-up program
Full return option
"Our youngest son rents a cello from Menchey. The rental service has been easy and hassle free. The staff at Menchey have always been extremely pleasant and helpful with general musical questions right down to specific guitar/cello product questions. It's nice to speak to a musician who is knowledgeable and friendly." — Benjamin D (Google review)
Musical Instruments Available for Rental:
Woodwinds

Clarinet
Oboe
Piccolo
Flute
Alto Saxophone
Tenor Saxophone
Bass Clarinet
Bassoon

Brass

Trumpet
Trombone
French Horn
Baritone Horn

Percussion

Strings

Other

Keyboard
Piano
Acoustic Guitar
Find an Instrument to Rent Online
Use our instrument finder to see what instruments are offered at your child's school.
Instrument selection varies among school districts.
Use our instrument finder to see instruments are offered at your child's school. This tool will tell you the down payment, monthly rental fee, required class materials, and allow you to reserve the instrument you'd like to rent.