We are currently offering online lessons.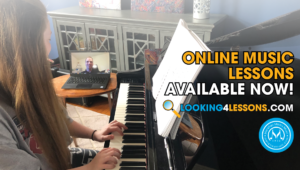 No school? No band class?  Lessons can still happen!  We are now offering Online private lessons for band & orchestra instruments, guitar, piano, voice and more!  The only thing you need is an instrument and a computer or tablet.
Find out what more to expect from online lessons here.
Our lesson program offers no longterm commitment so it is the perfect way to continue musical learning while schools are closed.  Decide you love your lessons?  They can continue in person at our lesson studios once we have re-opened.
Music Lessons Overview
Menchey Music offers private music lessons by qualified instructors for students of all ages and skill levels. Your child—or you!—can choose to learn and improve at playing an array of instruments, including guitar, piano, band and orchestral instruments, voice, and drums.
View Teachers & Rates

Lessons Quick Facts
Private lessons with qualified instructor
Weekly 30 or 60 minute lessons available
Curriculum tailored to your level
Rent an instrument from us if you don't own one.
You can start lessons any time!
Our Instructors
All studio teachers are subject to a thorough interview process including all state mandated background checks. Instructors create lesson plans tailored to individual student's unique goals and skill level to make the most of each lesson.

Watch to learn more about lessons at Menchey Music.


Private Lesson Locations
Music lessons are provided in private rooms within our stores. You can rent an instrument from us if you don't already own one.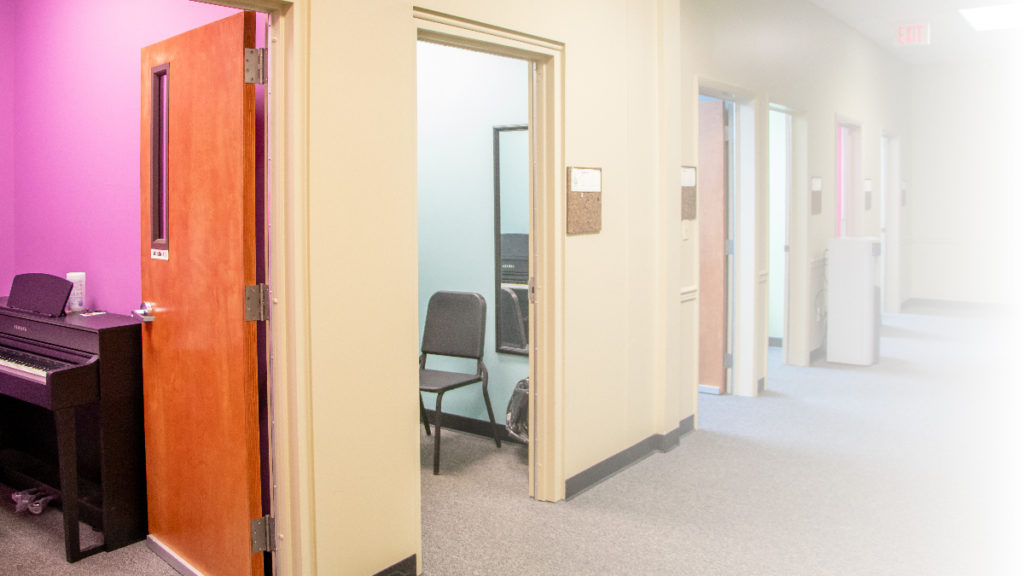 Instruments and Skills You Can Learn
Listed below are some of the most popular instruments and skills we teach in our studios.  Click here to see the complete list of available lessons.
Cello
Clarinet
Drums
Flute
French Horn

Guitar
(Acoustic, Bass, Classical, & Electric)
Piano
Saxophone
(Alto, Tenor, Baritone)

Trombone
Trumpet
Tuba
Upright Bass
Viola


Have Questions?
Call our friendly, knowledgeable staff at 1-888-MENCHEY (1-888-636-2439).