Disklavier Enspire Player Pianos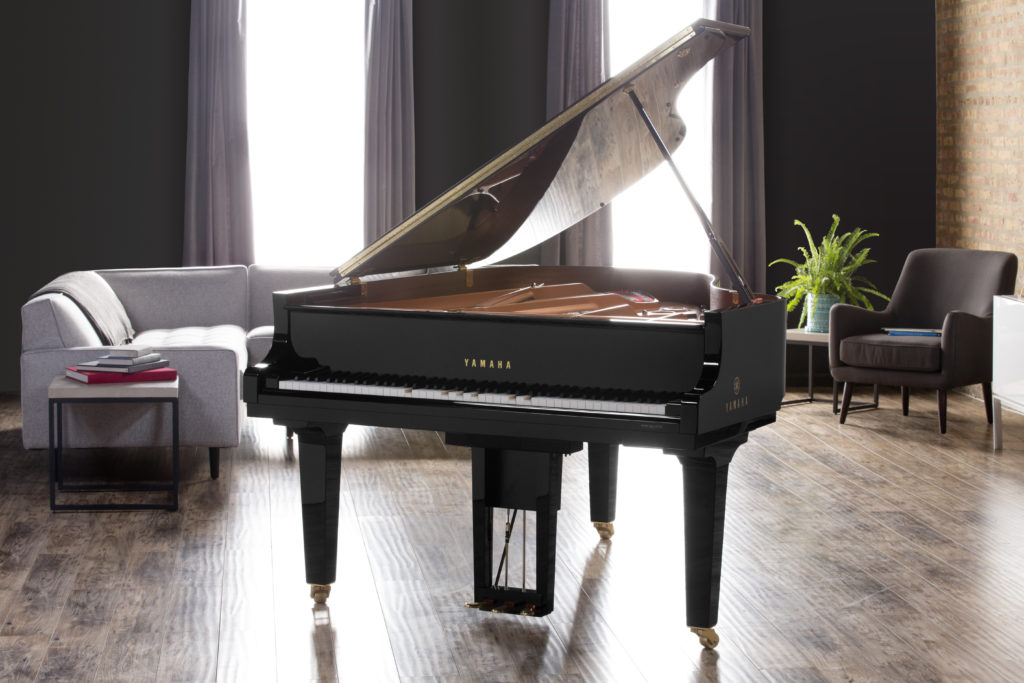 The Intersection of Artistry, Craftsmanship & Technology
It starts with a world class acoustic piano.
The only Reproducing piano that's fully integrated to create the perfect music ecosystem.
Over 25 years of continuous development has lead to superior recording and playback features that are unparalleled in the industry.
Come in today to our Piano Gallery in Timonium, MD or Lancaster, PA to see for yourself.
Disklavier Pianos