Guitars & Performance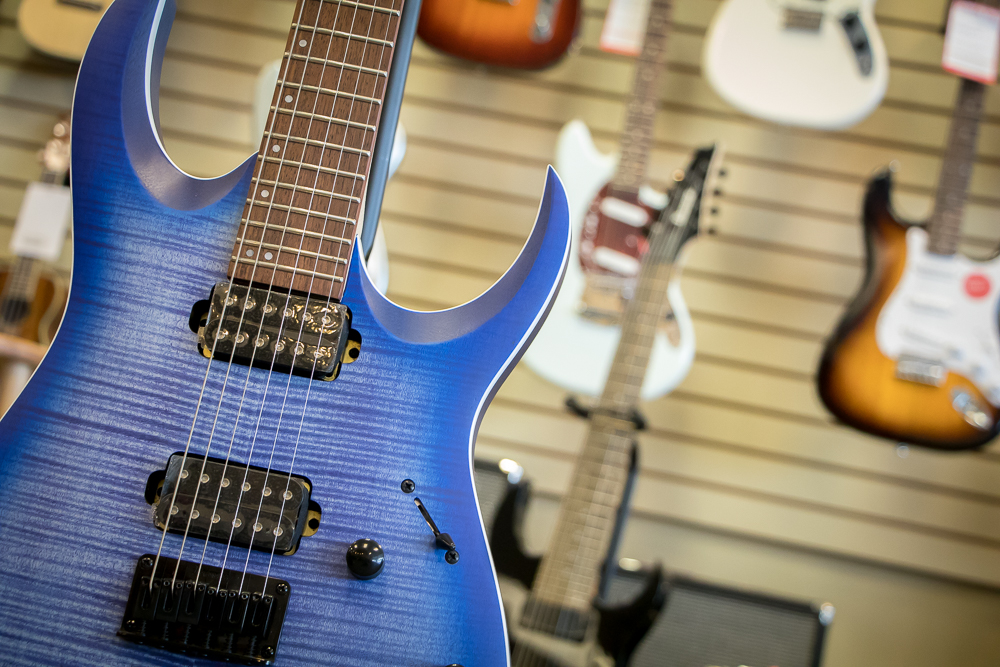 Guitars! Electric Basses! Amps! Drums!
Are you ready to start your Rock 'n Roll career? From child sized guitars to Professional Martin Acoustics we have everything you need. Whether you are picking up a guitar or bass for the first time or gigging every weekend we've got you covered.