Products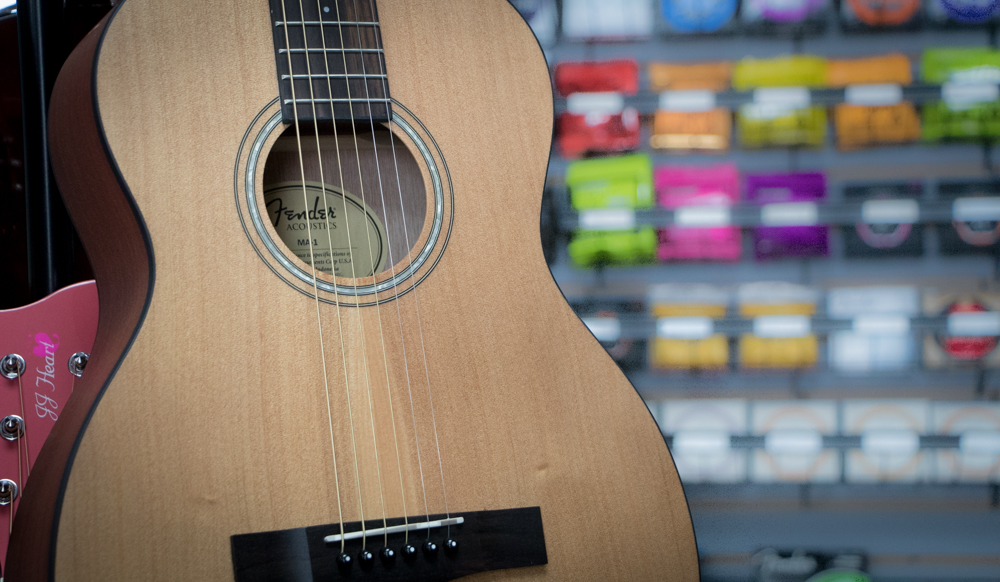 Menchey Music Service is your one stop shop for all your musical instruments and music product needs!  We have a large selection of musical instruments for all levels of players, beginner through professional, available in our retail stores, online, or delivered to your school by our school service team.
Band Instruments – including Yamaha, Selmer, King, Accent, Jupiter, Armstrong, Gemeinhardt, Emerson, Bach, Cannonball, Haynes, Buffet, Conn, Backun, Fox, Pearl.
Student Orchestra Instruments – including Eastman, Shen, Germantown, Roth, Glaesel, Knilling.
Intermediate & Professional Orchestra Instruments – including Eastman, Shen, Heinrich Gill, Schoenling, Mahr, Shuster and many more.  We also offer intermediate and professional grade orchestral stringed instruments through our Orchestral String Gallery.
Guitars, Amps, & Fretted Instruments – including Fender, Alvarez, Martin, Yamaha, Jay Turser, Ibanez, Line 6, Blackstar, Ampeg, Fishman, Oscar Schmidt, Kala, Lanikai.
Drum Sets & Percussion Instruments – including Yamaha, Ludwig, Tama, Mapex, Pearl, Latin Percussion, Tycoon Percussion.
Pianos & Keyboards – Menchey Music Service is an authorized dealer of Yamaha Clavinova Digital pianos in all of our locations. In addition, we maintain full service Piano Galleries with Yamaha acoustic vertical pianos, Yamaha acoustic grand pianos, and Yamaha Disklavier player pianos in our Lancaster and Timonium locations.