Dec 4-6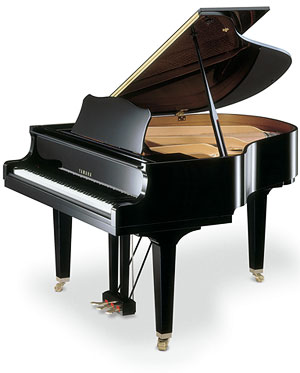 During this past year, area colleges including the Peabody Institute of Johns Hopkins, UMBC, and Messiah College have had the benefit of using a number of new Yamaha pianos and Yamaha Clavinova digital pianos on campus at no cost to the colleges. Now at the end of 2015 (and just in time for the holiday season), these instruments must be sold and are being made available for public purchase at discounts up to 40 – 50%.
The selection includes Yamaha full grand pianos, baby grands, uprights, consoles, Yamaha Clavinovas (digital pianos), Yamaha hybrids and Yamaha Disklaviers (interactive player pianos). These instruments are less than one year old, have been meticulously maintained, and come with full manufacturer warranties. Special arrangements have been made for financing, delivery, and warranty service through Menchey Music Service, Inc.
2 ways to purchase these pianos: You may attend a pre-sale appointment on Friday, Dec 4 or Saturday, Dec 5, prior to the general public sale. For an appointment, call toll free 1-866-742-6673 or fill out the form below. This weekend represents an excellent buying opportunity for pianos that must be sold.
General public sale Sunday, Dec 6 from 12pm – 5pm. The sale will be conducted at the Menchey Music Store in Timonium only, located at Broad Street Market – 2444 Broad Ave, Padonia Road between York Rd and Rt 83 (Exit 17)
Request Appointment NOW