April 24-26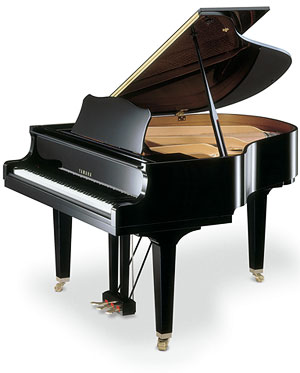 2 ways to purchase these pianos:
You may attend a pre-sale appointment on Thursday, Apr 24 or Friday, Apr 25, prior to the general public sale. For an appointment, call toll free 1-866-742-6673 or fill out the form below.
This weekend represents an excellent buying opportunity for pianos that must be sold.
General public sale Saturday, Apr 26 from 10am  – 3pm. The sale will be conducted at the Peabody Preparatory Annapolis campus at Maryland Hall for the Creative Arts, 801 Chase Street Annapolis, MD 21401.
Request Appointment NOW