June 5-7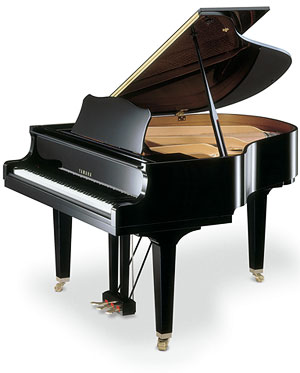 2 ways to purchase these pianos:
You may attend a pre-sale appointment on Friday, Jun 5 or Saturday, Jun 6, prior to the general public sale. For an appointment, call toll free 1-866-742-6673 or fill out the form below.
This weekend represents an excellent buying opportunity for pianos that must be sold.
General public sale Sunday, Jun 7 from 12 – 5pm. The sale will be conducted at the University of the Arts campus at Solmssen Court in Dorrance Hamilton Hall (320 South Broad Street, Philadelphia, PA 19102— NW corner of Broad and Pine Streets). There are several parking lots located on Broad Street and only a short walk from Hamilton Hall:  Five Star Parking (337 S. Broad St.) or Laz Parking (440 S. Broad St.); Park America is a little further south (237 S. Broad St.).
Request Appointment NOW