May 8-10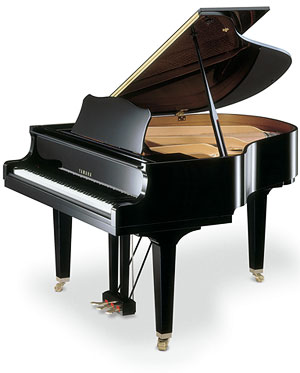 2 ways to purchase these pianos:
You may attend a pre-sale appointment on Thursday, May 8 or Friday, May 9, prior to the general public sale. For an appointment, call toll free 1-866-742-6673 or fill out the form below.
This weekend represents an excellent buying opportunity for pianos that must be sold.
General public sale Saturday, May 10 from 10am  – 4pm. The sale will be conducted on the Dickinson College campus at the Anita Tuvin Schlechter Auditorium (ATS) on West Louther Street between College and Cherry streets in Carlisle.
Request Appointment NOW