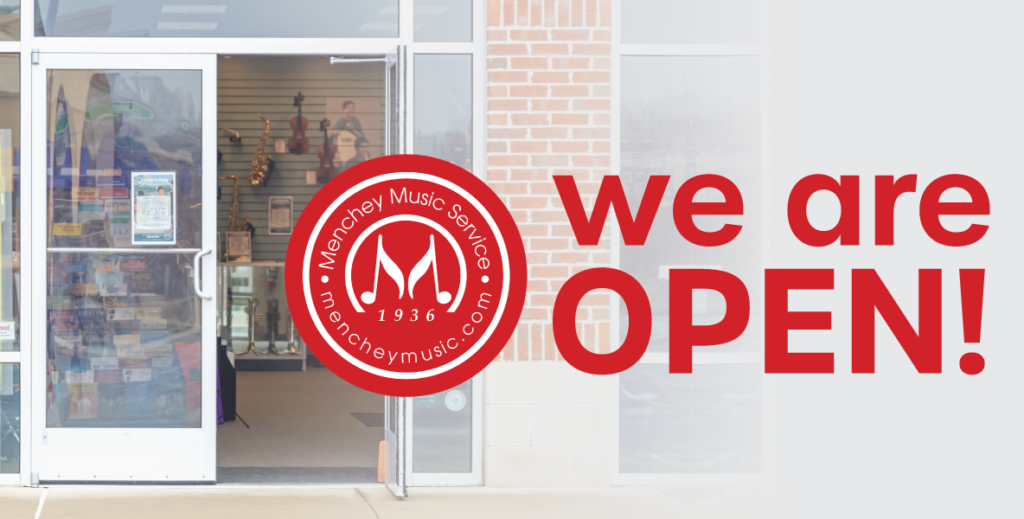 We are happy to be opening our stores on a limited basis as government restrictions are lifted.  Please check back as things continue to change. Our Customer Service Department is also here to help you. Plus our online store is always open for your shopping convenience.
Customer Service Department – open 9-8 Monday-Thursday, 9-6 Friday, 10-5 Saturday  888.636.2439
All stores will be open for limited retail and curbside pick-up.  Private appointments are also available.
For the health and safety of our customers and staff, masks will be required to be worn correctly at all times while in store.  Hand sanitizer will be provided at entrance. We will be limiting the number of guests in store at one time and ask all groups to be limited to 2 people per visit.  Thank you for your cooperation.