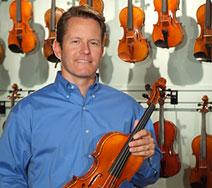 Menchey Music Service's core business since 1936 has been servicing the needs of the music student and parent. We are able to accommodate with a combination of retail stores geared for students/parents and a school service team that services educators on a weekly basis. Our primary customer is the student — both beginner and intermediate — and we structure our school service/retail format to service that customer.
---
Philosophy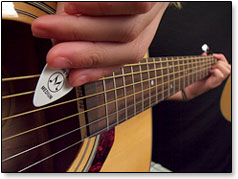 The philosophy of Menchey Music Service is to provide a full service music outlet to musical customers of all ages, talents, and musical tastes. While our core customer is the student and parent, our full service model caters to the educator, institutional (church) director, and amateur as well. Our policy is to provide honest advice and top-quality products and service to our customers. We sell, rent, teach and fix.
---
Mission Statement
It is our mission to establish and maintain positive relationships with our customers by providing, in a knowledgeable and courteous manner, the quality products and services necessary to support them in their musical endeavors.
-The Employees of Menchey Music Service
---


History
Menchey Music Service, Inc. was founded by J. Robert Menchey in Hanover, Pennsylvania in 1936. This sole proprietorship began when twenty-year-old Mr. Menchey sold a saxophone for a $10 profit. With his earnings, he purchased sheet music and accessories to start his business. The enterprise later moved from his mother's sewing room to a small shop on York Street, and Mr. Menchey soon began an outside school service music program to assist music programs in Pennsylvania and Northern Maryland. In 1987, the company moved to a 17,500 square foot superstore/headquarters on Wetzel Drive in Hanover. This location still serves as the central control point for all purchasing, MIS, accounting, instrument repair, e-commerce, mail order printed music, and instrument rental activity.
Today, MMS is a full service school music dealer. Our primary focus is to serve and benefit the needs of educators and their music programs. Through retail stores, an affiliate network, and a team of school service representatives, our company is able to provide a competitive, full service solution to our clientele. In addition, we also maintain a vibrant piano and organ sales department in the Central PA and Northern Maryland markets.
---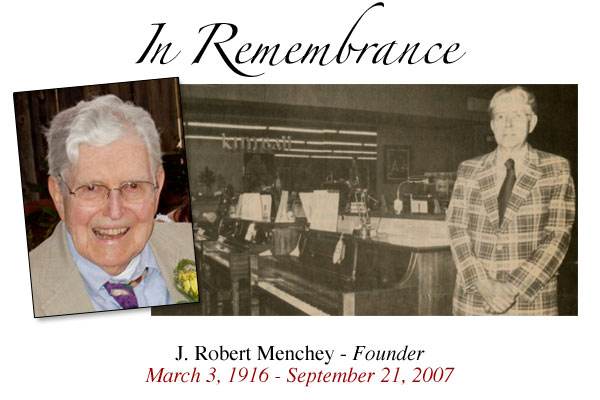 J. Robert (Bob) Menchey, founder of Menchey Music Service in 1936, passed away on Friday September 21, 2007 at the age of 91. He founded Menchey Music Service in his mother's sewing room in Hanover. By the time he retired in 1982, Menchey Music had grown to be the premier full-service school music and piano dealer serving Central Pennsylvania and Northern Maryland.
Earlier in his life, Bob directed several music groups, including the POS of A Band, Hanover, the Taneytown Band, and the Jefferson Choir. He was an accomplished trombonist who played in the York Symphony. He also served as a board member of the National Association of Music Merchants.
Committed to music education his entire life, Bob was a passionate and inspirational leader during his career at Menchey Music Service. The example he set and his standards for customer service have made Menchey Music what it is today. We will miss him dearly.
---
Community Relations
Menchey Music Service is very supportive of arts related non profits in our respective communities. We are proud to be affiliated with the following local and national non-profit organizations: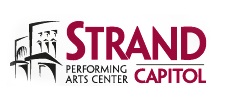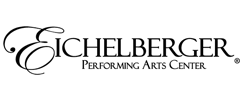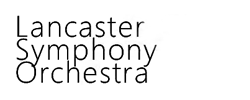 Menchey Music is a member of the following industry organizations: